About Us
Global Project Partners e.V.
Partnership at Eye Level
We are Global Project Partners e.V. (GPP), a Berlin-based non-profit association. In cooperation with various actors from business and civil society, we carry out projects in our partner countries that initiate sustainable development processes on the ground and create transnational networks. Our target countries are as diverse as their needs for change themselves. Our intercultural GPP team meets these concerns with flexible, innovative and tailor-made solutions, which we develop together with our partners. Our work is based on the following pillars:
We build on long-term partnerships in Germany and our target countries and rely on our local networks.
We believe in the principle of co-responsibility of all project stakeholders and in the fact that strengthening the existing potential of each individual is the key to sustainable and successful change.
We believe that many small steps can make a big difference.
What we focus on
Sustainable Development Goals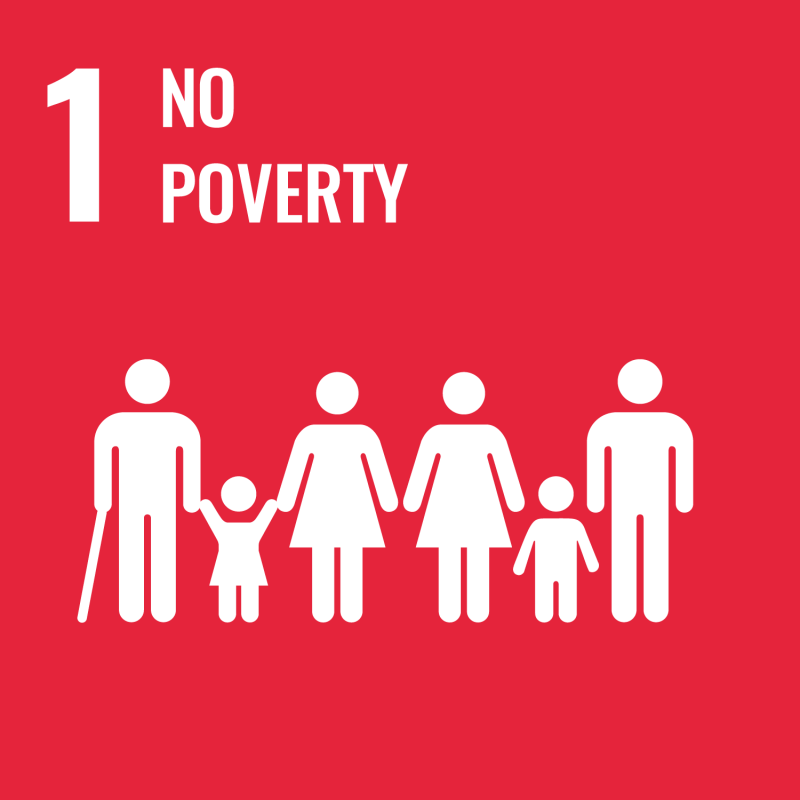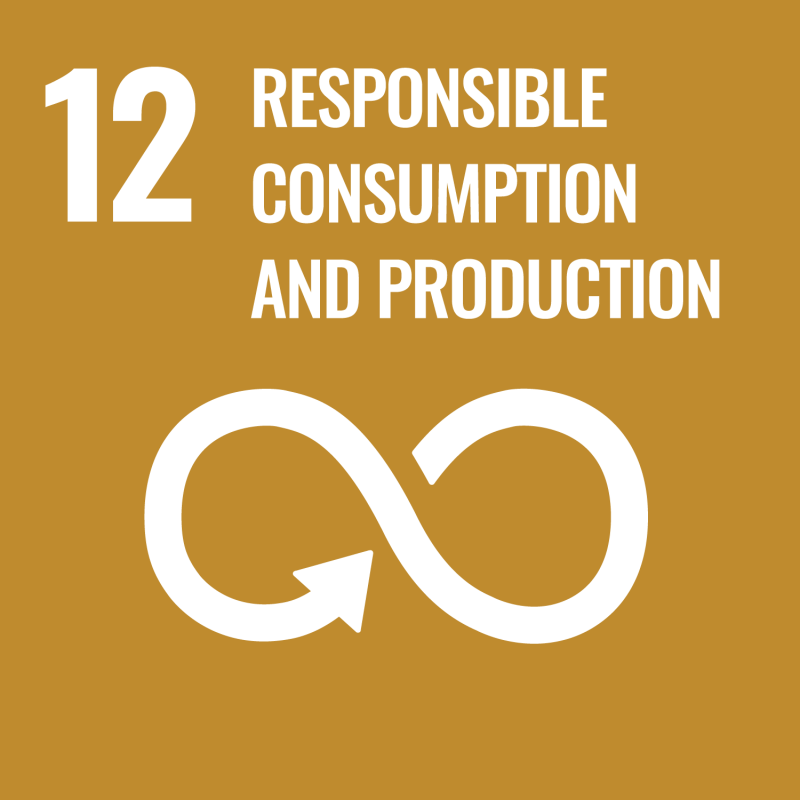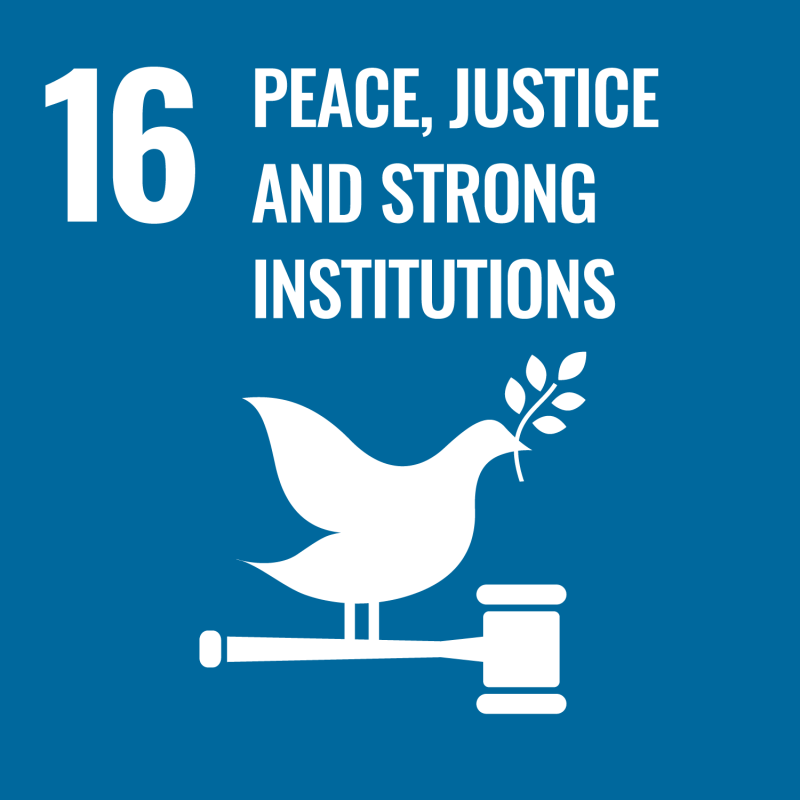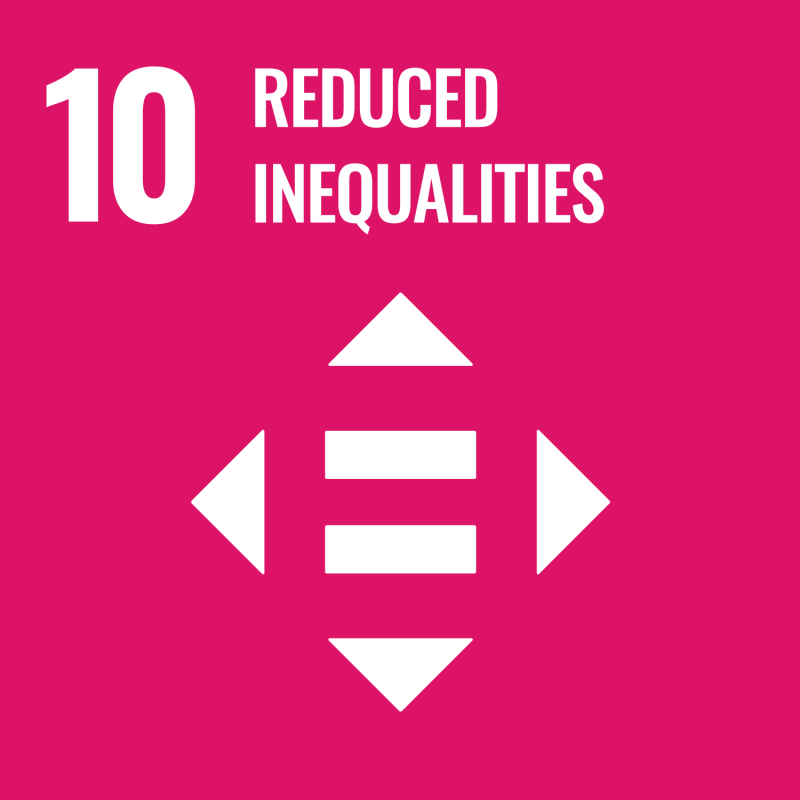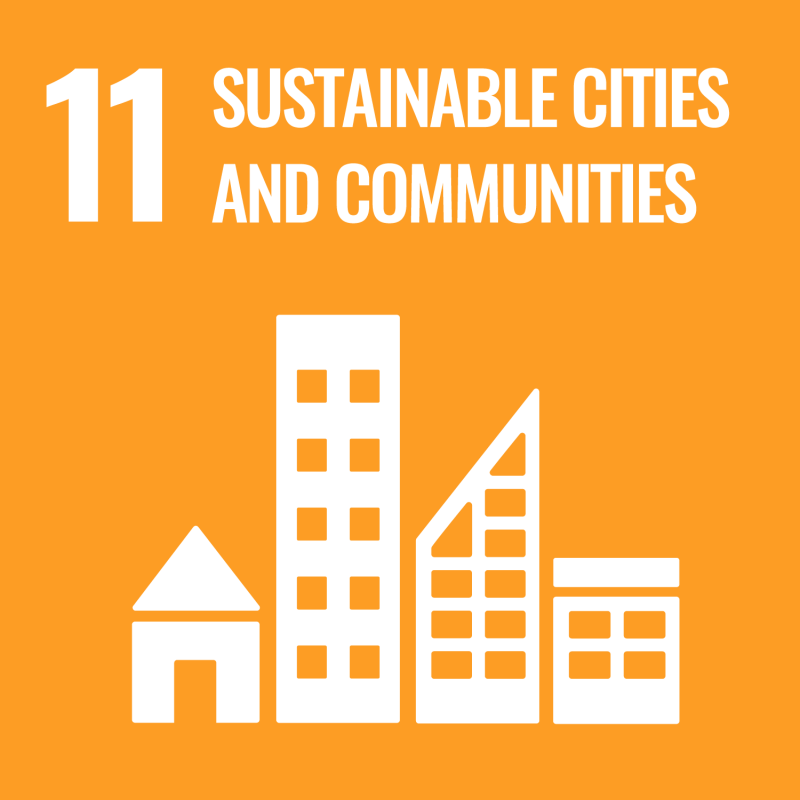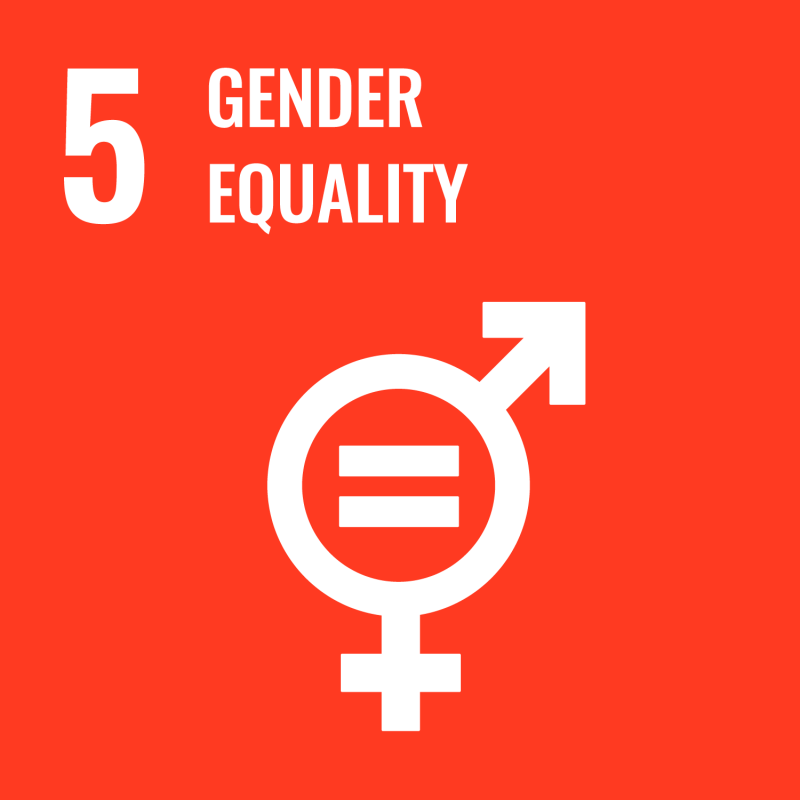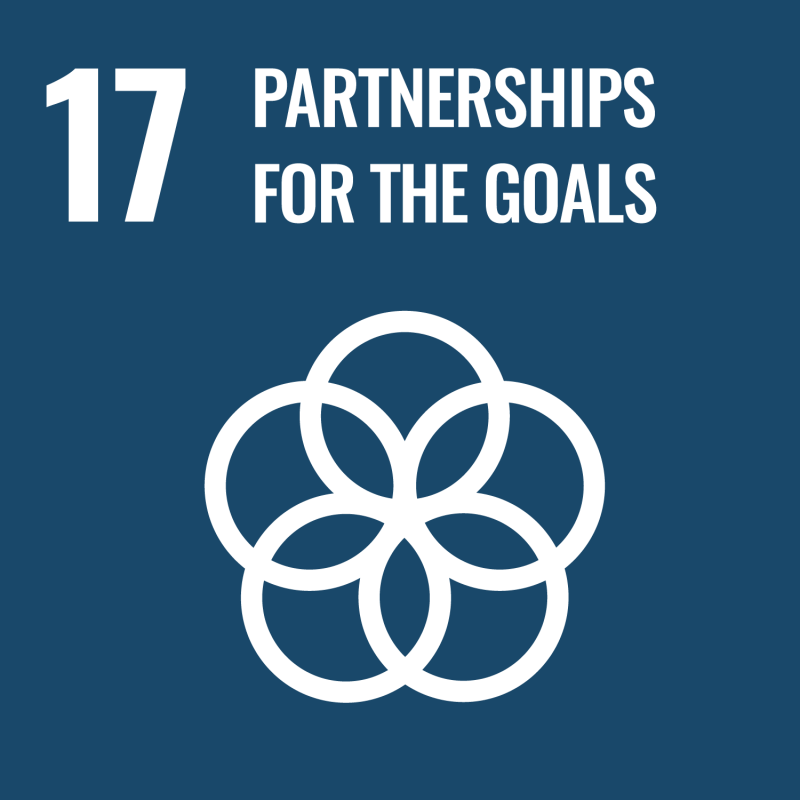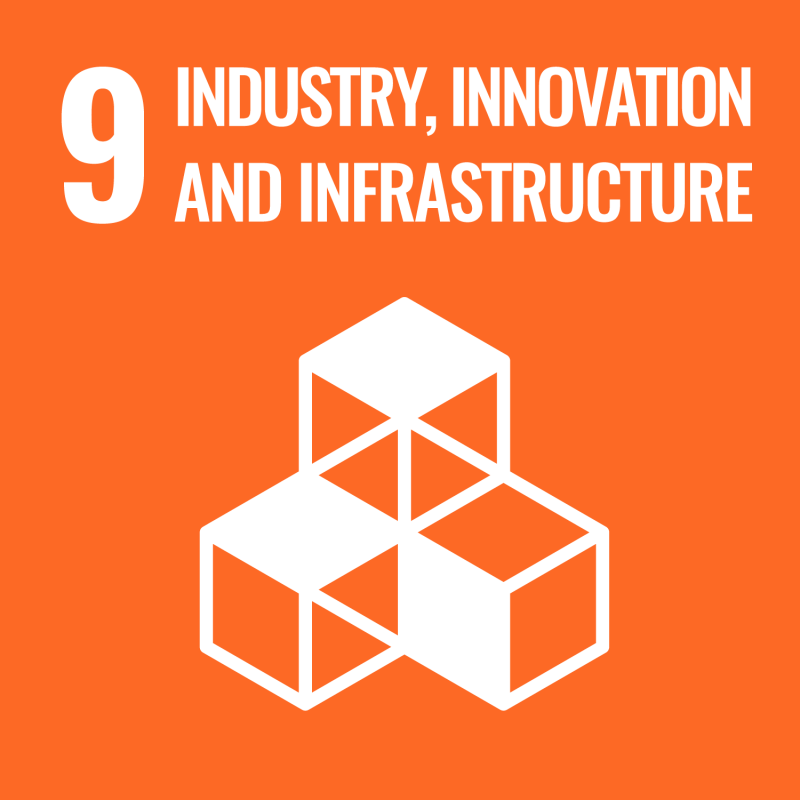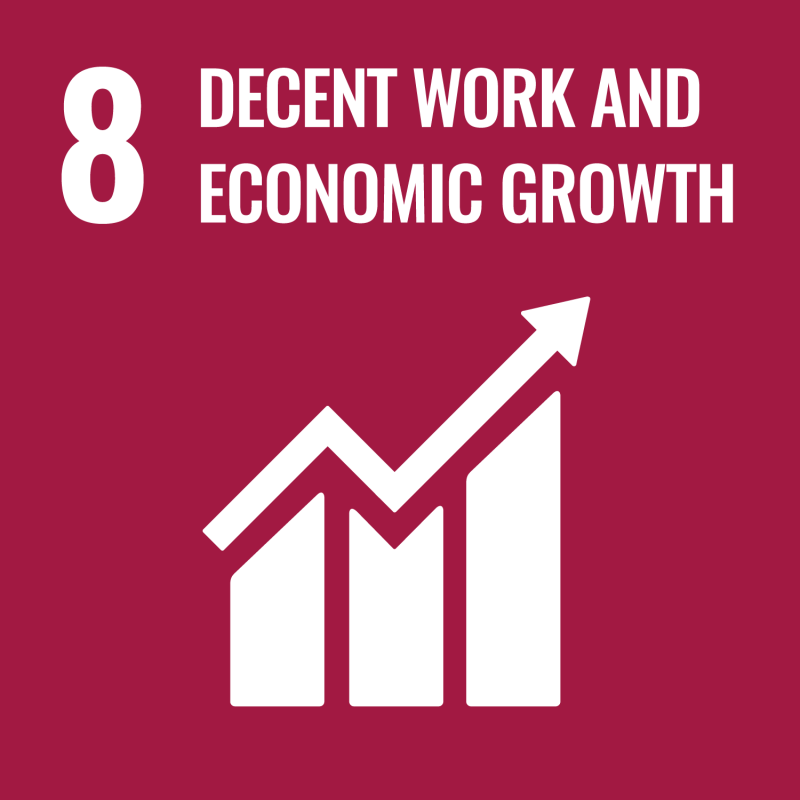 Annual Report
2018-2019
2018 and 2019 were two significant years for the association Global Project Partners which will celebrate its 20th anniversary in 2021. They were two years in which we established the MENA Entrepreneurial Network and started building the Digital Arabia Network.
Download Report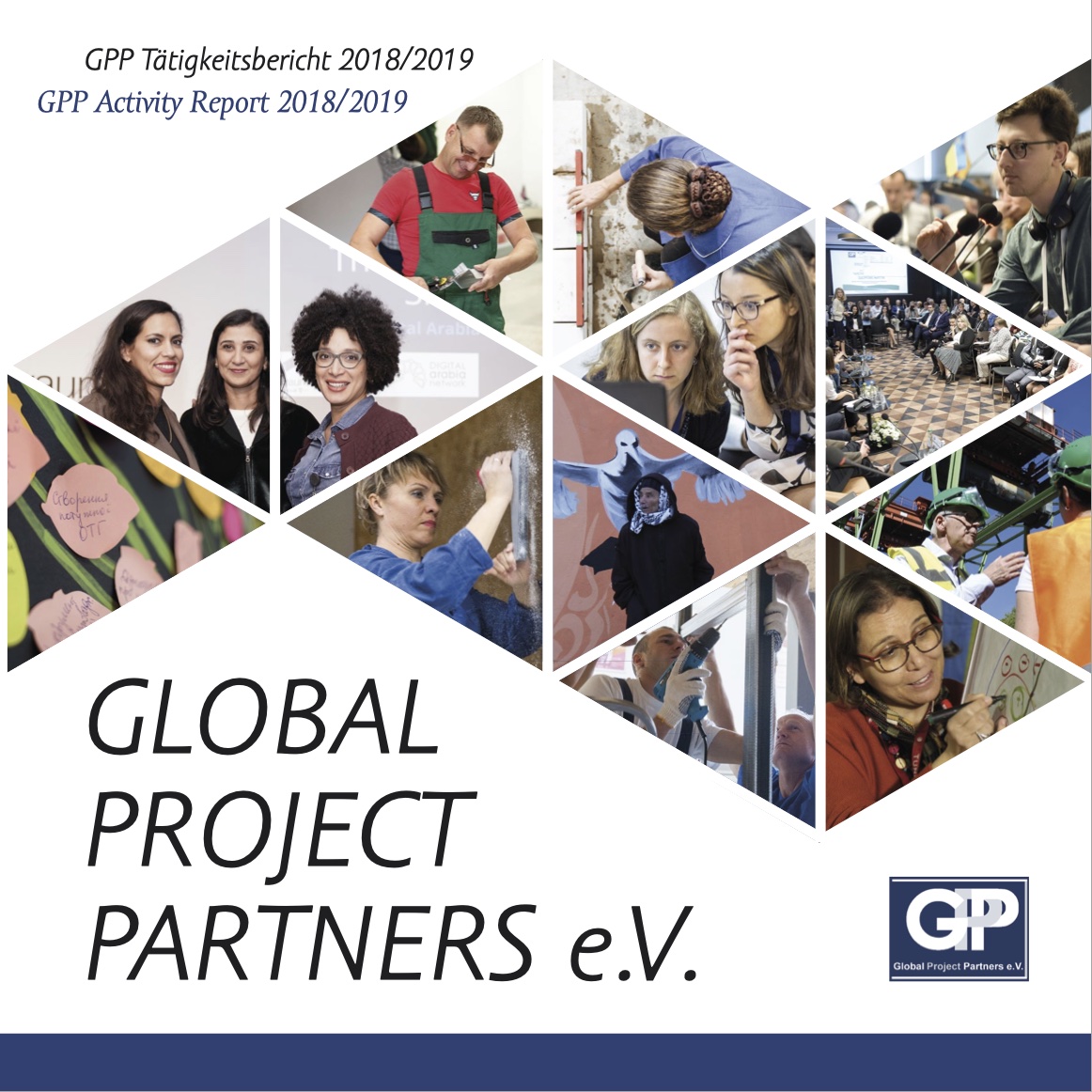 Annual Report
2016-2017
The refugee crisis was one of the topics that moved us very much in 2016 and 2017.
The past years have been marked by increasing instability in many of our long-standing partner countries. But also in Germany, however, the effects of these crises led to stirring debates about the reception of a large number of refugees.
Download Report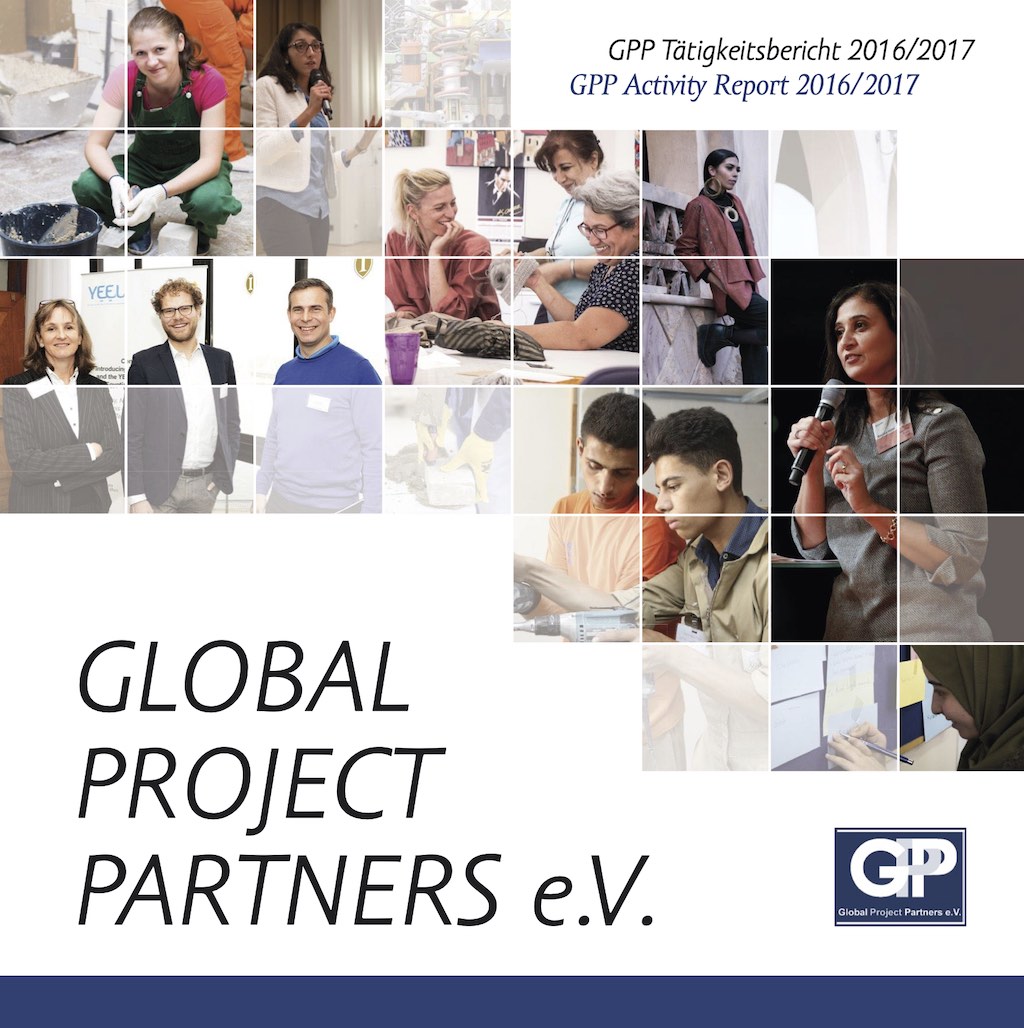 Annual Report
2014-2015
15 years ago, Global Project Partners (GPP) was founded. We started with small delegation trips for a few Arab entrepreneurs. Today, we look back at dozens of successfully executed development projects across almost 20 countries.
Download Report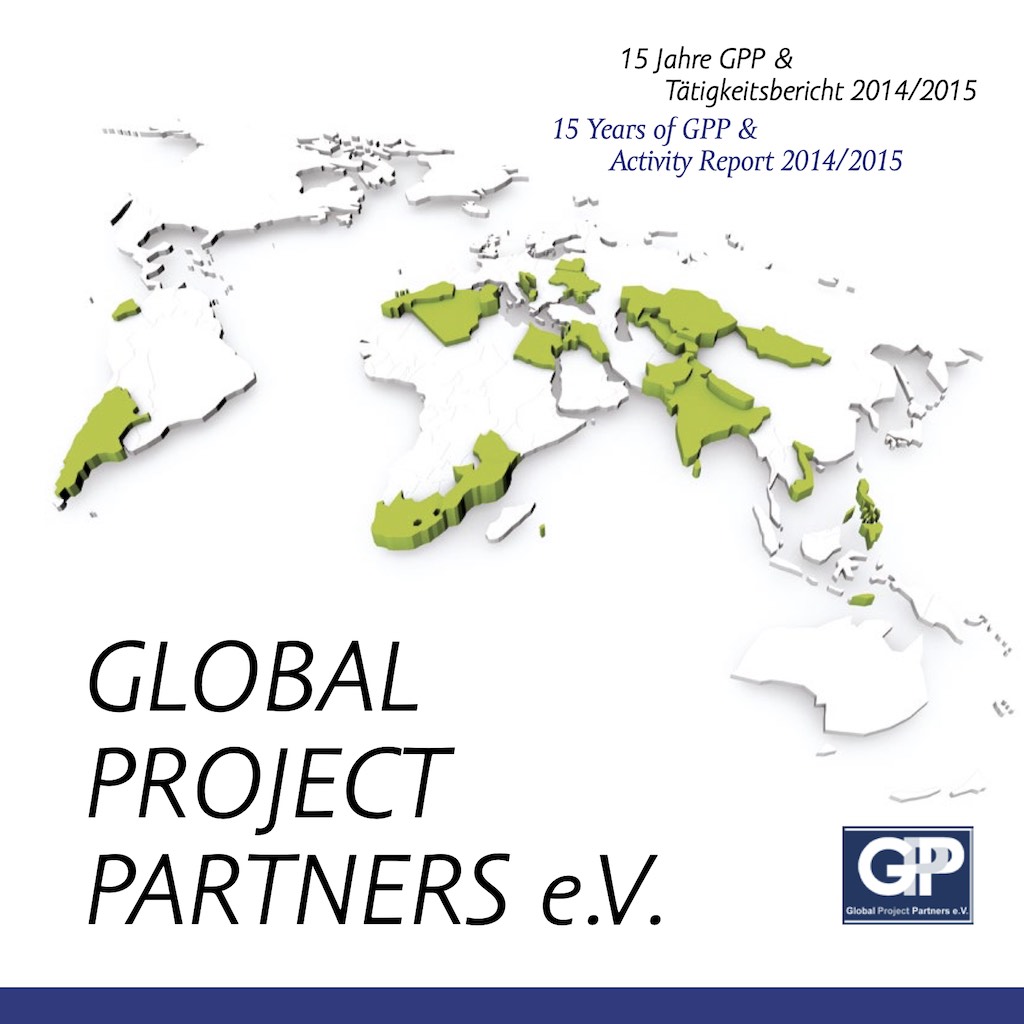 Annual Report
2012-2013
Initiative, Partnership, Solidarity reaching out to each other for a peaceful future.
2012 was not a peaceful year. Many regions of the world were dominated by social unrest and economic crisis, in particular also the Southern neighbors of Europe located in the MENA region. How can we reach out to them in order to bring about a successful change?
Download Report